Maths
A high quality Maths education provides for understanding the world; the ability to reason mathematically, an appreciation of the beauty and power of mathematics and a sense of enjoyment and curiosity about the subject.
Aims
The National Curriculum for Mathematics aims to ensure that all pupils:
become fluent in the fundamentals of mathematics, including the varied and regular practice of increasingly complex problems over time;
reason mathematically by following a line of enquiry, understanding relationships and generalisations, and developing an argument, justification or proof using mathematical language;
can solve problems by applying their mathematics to a variety of problems with increasing sophistication, including breaking down problems into a series of simpler steps and persevering in seeking solutions.
How challenge has changed with the 2014 National Curriculum
The expectation is that the majority of pupils will move through the programmes of study at broadly the same pace. However, decisions about when to progress will always be based on the security of pupils' understanding and their readiness to progress to the next stage. Pupils who grasp concepts rapidly will be challenged through being offered rich and sophisticated problems before any acceleration through next content.
At Chirton Mathematics is taught discretely and as part of cross curricular activities that encourage children to make connections in their learning.
Mathletics is an online learning platform to which the school subscribes for Years 1 to 6. To access the website click on the logo.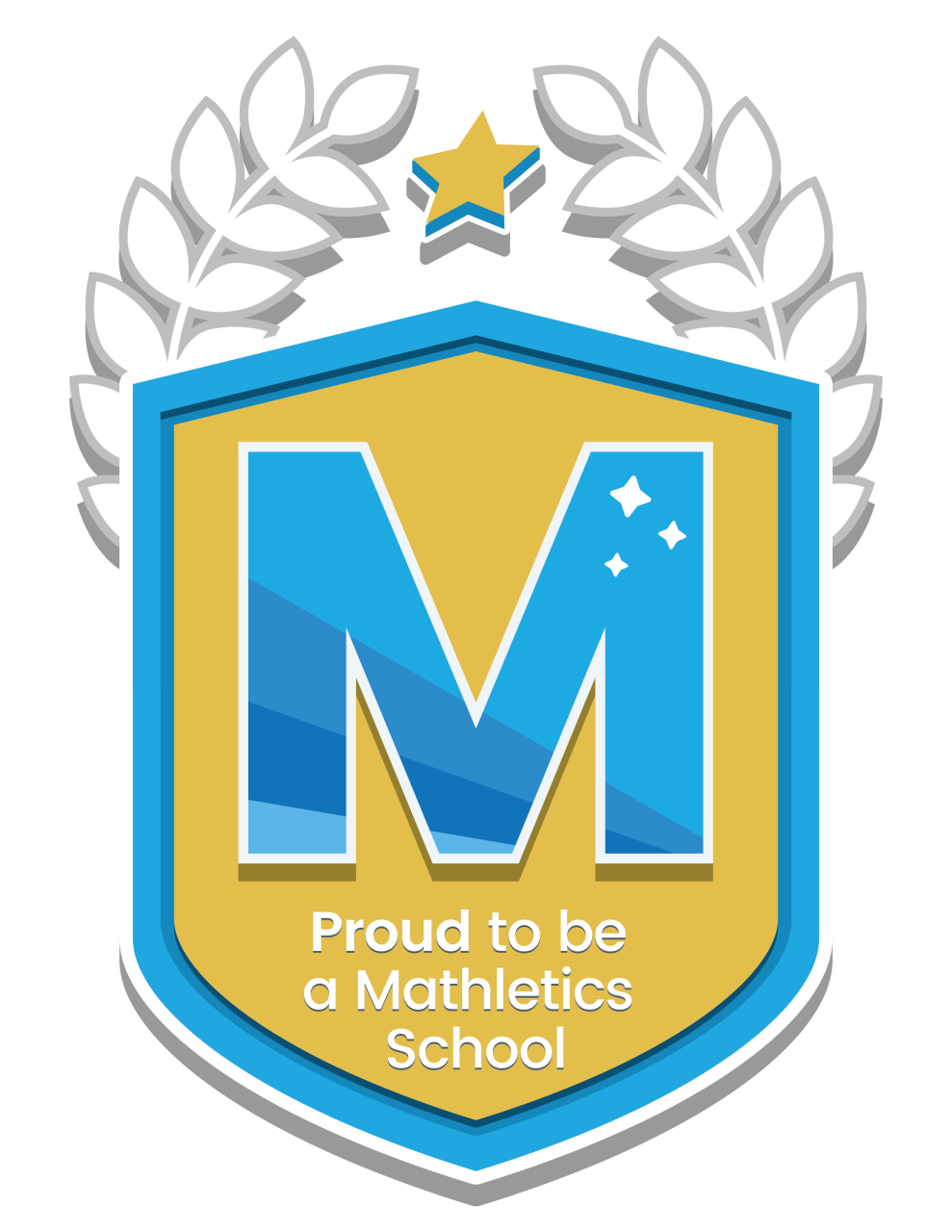 Further Information